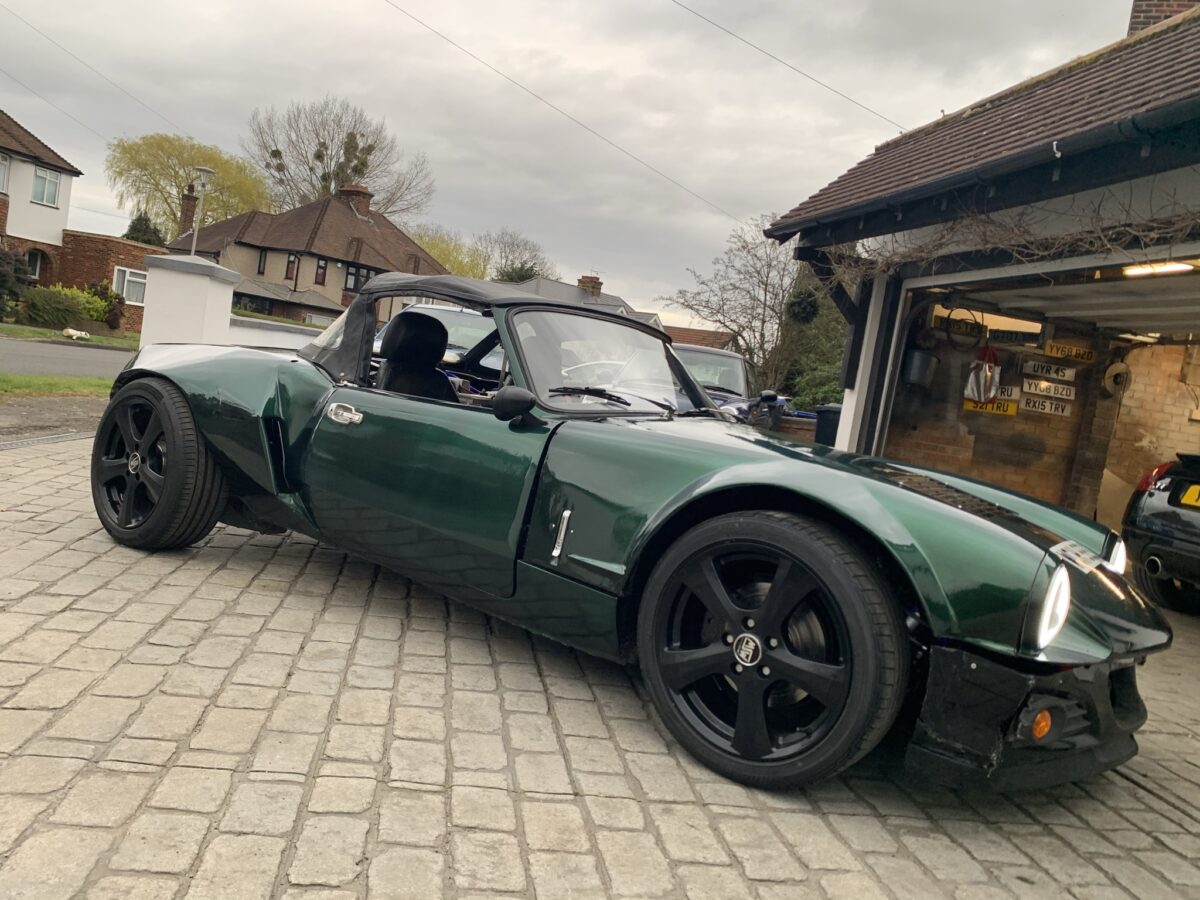 Officially Gassed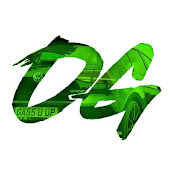 On the 22nd February 2022, we got Gassed.. That is my car was filmed as a feature on the Officially Gassed YouTube Channel. We were told to meet Jamie in a pay and display carpark in Apsley, Herts. No big deal other than a 22 mile drive there, the longest journey I have been in the car and along the M40, M25 and A41.. So I was a little nervous to say the least.
Anyway there was no need to panic, even with some rain on route the car drove without issues, my sons followed behind in an Audi TT.
We got to the carpark and at 10:30 Jamie turned up in his mini, a really nice guy, immediately made me feel at ease, and explained how the day would go.
In the pay and display carpark Jamie did an interview with me, then loads of photos of the car from all angles, followed by some serious revving and lastly me driving off…
Then we moved on to a garden centre in Hemel Hempstead. All was going so well… Jamie fitted some GoPros in the car and we took it out along some of the windy B roads in the country side.. We managed to pull some great 2nd and 3rd gear pulls, the car behaved so well. Then it started raining and it rained! It was like driving in a carwash. The rain was so hard we couldn't see anything let alone unleash 400 bhp in the flooded roads. So we crawled back to the garden centre for a bite to eat.
In the back of my mind I was worried about a noise I was hearing from the engine, little a clanking..
After lunch we took it out again, this time so great 1st, 2nd and 3rd gear launches, awesome, the car is so fast!
Jamie then took the wheel, and to say the least he found the driving position challenging :D. The pedals are offset to the right and the steering wheel right between your legs.
He got used to driving it and then did some power launches, accelerating really hard, In realised I do not like being in the passenger seat,
All of a sudden the clanking got real bad, still loads of power and oil pressure, but something had broken, and broken badly. We had to abort further filming and limped back to the garden centre to wrap up.
I topped up with more fuel and we set off home. Every time I pulled away or put the engine under load the noise was terrible, on the motorway, it was fine cruising but accelerate and the noise was bad, it sounded like the bottom was falling out of the engine.
Starting the engine revealed the noise sounded like the alternator, so I pulled the bulkhead cover off and wow, the front pulley was loose and the aux belt tensioner was making a noise..