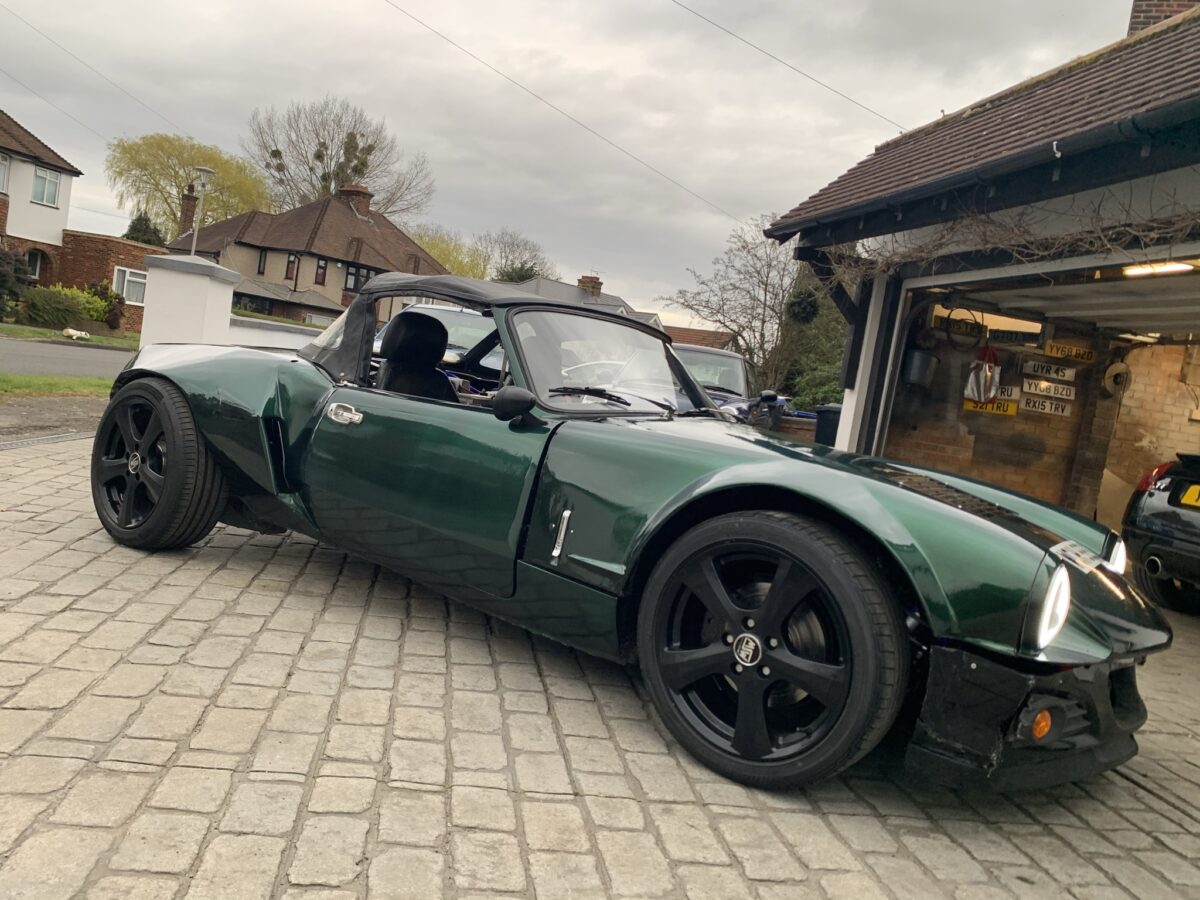 Vlog – Here I will update as I do stuff
22 July 2020
Here is the latest update on the Spitfire, moving slowly..
17 July 2020
Yesterday i finished all those little welding jobs I have been putting off. I added a strip to the passenger side front wing to adjust the door gap, ground down the welds on the passenger side door and added a bit of steel to the last hole in the door, so its now all welded up. I also extended the wires to the GM-Audi fuel sender adapter.
16 July 2020
the little car is getting some good attention in Facebook groups and on the internet, I've even been approached by a magazine to run a feature on it when its painted.
Last night I sorted the passenger side door, the top was really rotten, I'll post a video later.
In one Facebook group I was asked about the use of the Audi TT bonnet hinges, so here is a short video updae, removing the Dolly Partons (aka the huge over riders that hang off the front bumper.
14 July 2020
Here is the first of my video blogs, just a quick walk around the Spitfire
21/3/2020… Today more wiring, stripping out all the unwanted Audi electrics. I wired up the brake pedal and low brake fluid sensor and I also installed the coolant header tank and cut some perspex to cover the fuel/temp gauge… I'm happy 🙂
But it all looks a bit of a mess.. Tomorrow I pick up my fuel tank, only 2 gallons, but it will do for now.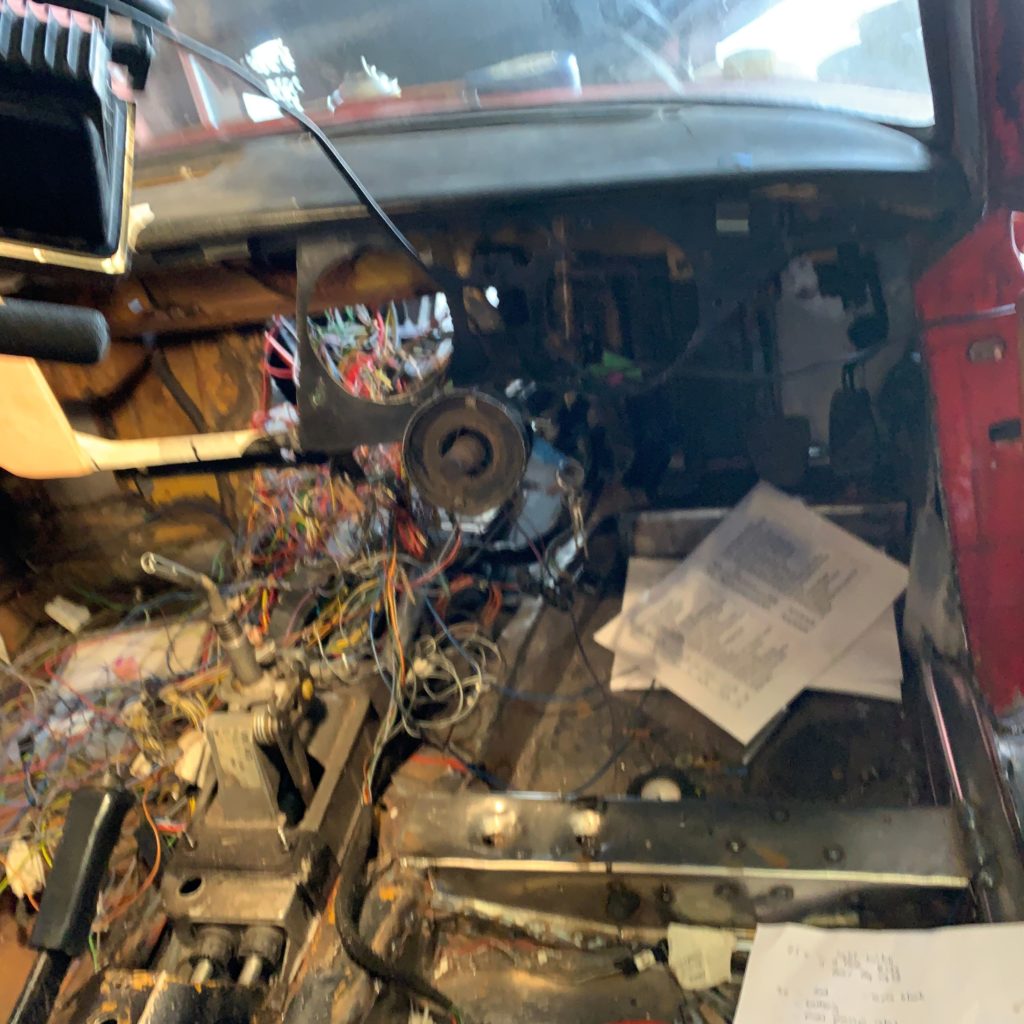 23/3/2020 – I now have a fuel tank. Its only 2 gallons but it will do for the moment. I have connected the IAT sensor. So another item off the list. I have also cut some perspex to fit into the fuel and temp gauge holes in the dash.