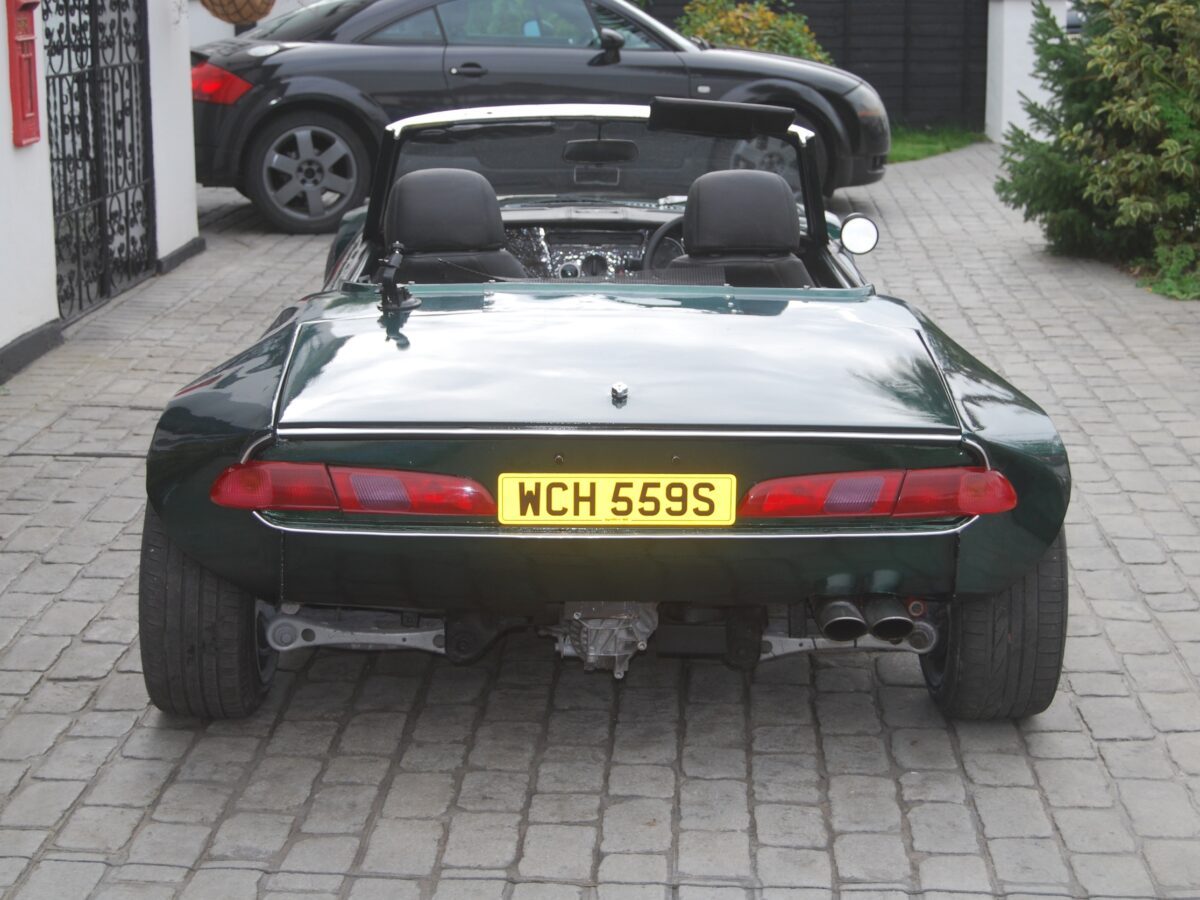 Contributors to the Mid Engined Spitfire
Building my car would not have been possible without some help, The vast majority of the its I needed came from eBay, but even then some sellers really did help.
Paint
The special green pearl paint came from Custom Paints https://www.specialistpaints.com/
These guys really are helpful and I can't recommend them enough. The quality of their paint is awesome, and their customer service is brilliant.
General Spitfire parts
Spitbitz Classic Car Specialists in Reading http://www.spitbitz.co.uk/
I've used Spitbitz a few times, difficult to get hold of someone sometimes, but excellent service and great prices.